Folgefonn centre
Since Folgefonna national park was opened by Queen Sonja in 2005 we have had a national park centre in Rosendal open during the summer.
In 2017 the Folgefonn centre opened. This is a centre that covers more disciplines than before, as the center now enjoyes substantive support from the Norwegian Institute of Marine Research, Bjerknessenteret/University of Bergen in additions to the Folgefonna National Park visitor Centre.
In the interactive exhibitions you can see and learn more about life in the Hardanger fjord, Folgefonna national park and climate changes. We hope that a visit will make you more interested in the "big picure" but also inspire you through the stories we tell.
You will also be able to learn about Norways 46 national parks in the centre.
Exhibits include:
The global water cycle
Folgefonna glacier
The atmosphere, low pressure systems and precipitation
Water
Water histories around the world
Energy
The Hardangerfjord
Villages near Folgefonna – the people and their landscape
Folgefonna National Park
The norwegian national parks
Biodiversity – the flora, fauna, rivers and streams of the Folgefonn Peninsula
Adventures on the Folgefonna Glacier
Our climate and climate researchers
Extreme precipitation and natural disasters
From the depths of the Hardangerfjord and the sea
The ocean and the fjord communicate
The ocean and climate change
New treasures from the ocean
Sea animals that "see" in the dark
Sex in the sea
Sustainable food production
Four films are shown at the centre:
"Of Water it is created" – A Journey in the Waterscape of Western Norway
"The Drama of the Mountains" – geology
"The Life of the Hardangerfjord"
"The Roar of the Rutting Stags"
Gateways and attractions
In the 3 municipalities around Folgefonna we have 5 gateways where you can get information on the national park. We have also some suggested attractions around Folgefonna for you.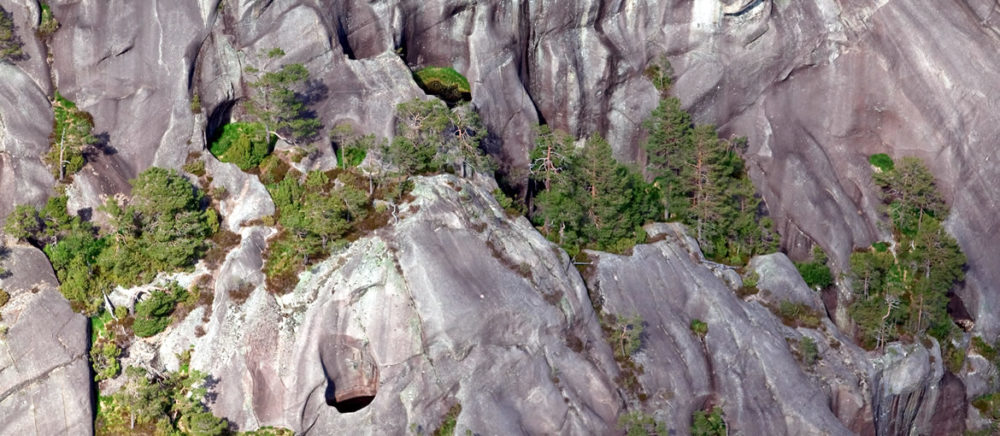 Geology
When you have seen the Folgefonn centre and the film "Drama of the mountains" we recommend that you pay the Stone park in Rosendal a visit, and the other stone exhibitions at Nå, Rullestad or Langfoss.